Contacting Mark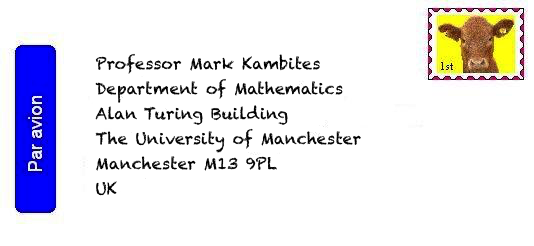 COVID-19 Campus Closure: at the time of writing the University campus is closed and I am working from home. I have no access to post sent to the University or to my office telephone. The most reliable way to contact me is by email to....


....preferably from an academic address to avoid falling foul of the spam filter.
Visiting Manchester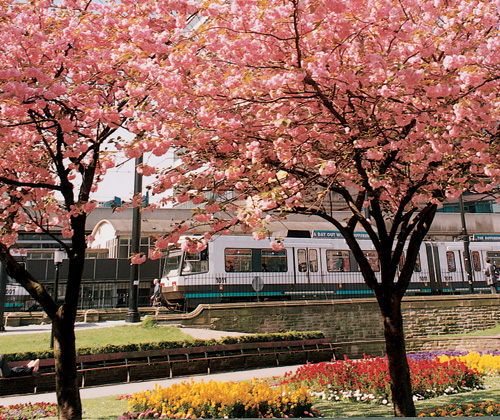 I'm always happy to talk to researchers with similar (or complementary!) interests, so feel free to drop me a line and suggest a visit to Manchester. If your research is likely to be of broad interest to people here then I may also be able to arrange an invitation to give a seminar talk. I have a page of useful information for visitors to Manchester.