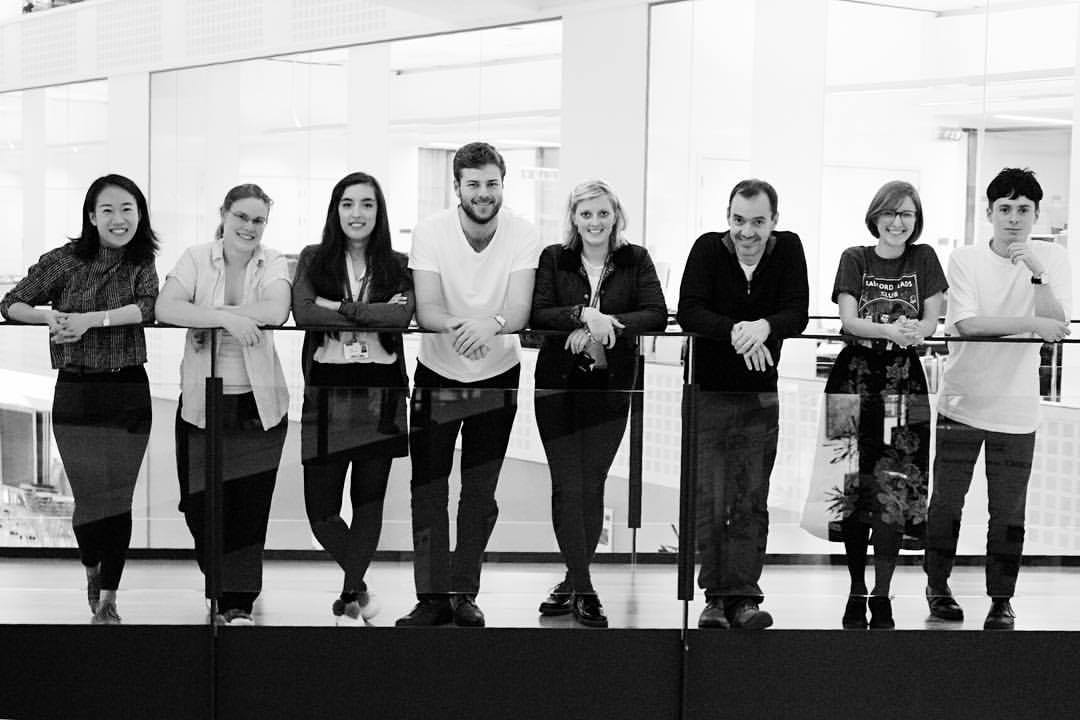 Dr Simon Webb
Simon completed BSc and MSc degrees at the University of Auckland in New Zealand (MSc thesis 1994, with Assoc. Prof. L.J. Wright). He was then awarded a Special Prince of Wales Cambridge Bursary, which allowed him to move to the U.K. and undertake PhD studies with Prof. J.K.M. Sanders FRS at the University of Cambridge (thesis 1997). In October 2002, after postdoctoral periods in Nijmegen (with Prof. R.J.M. Nolte) and Sheffield (with Prof. N.H. Williams and Prof. C.A. Hunter FRS), he moved to Manchester. He is currently Reader in Chemistry.
Dr Marion Wrackmeyer
Marion is working on a collaborative project with DataLase Ltd.
Dr Catriona McCallion
Catriona is developing new liposome-based treatments for Chronic Lymphocytic Leukemia (CLL).
Thomas Fallows
Tom, who joins us as part of the NoWNano DTC, is developing novel oligosaccharide coatings on magnetic nanoparticles.
Natasha Eccles
Natasha, who has joined us from the University of Nottingham, is investigating biocatalytic conformational communication along Aib oligomers in a joint project with Prof. Jonathan Clayden.
Anna Peters
Anna, who has joined us from the University of Wuppertal, is developing a targeted drug delivery system that will permit the direct transfer of vesicle contents from large phospholipid vesicles (LUVs) into cell-size phospholipid vesicles (GUVs) or cells.
Joana Silva
Joana is developing high-throughput chemoenzymatic methods for the functionalisation of liposomes and other biomaterials with oligosaccharides.
Jack Yung
Jack, who joined us from the University of Sheffield to do his MSc, is now developing new functionalised biomaterials in collaboration with ConvaTec UK.