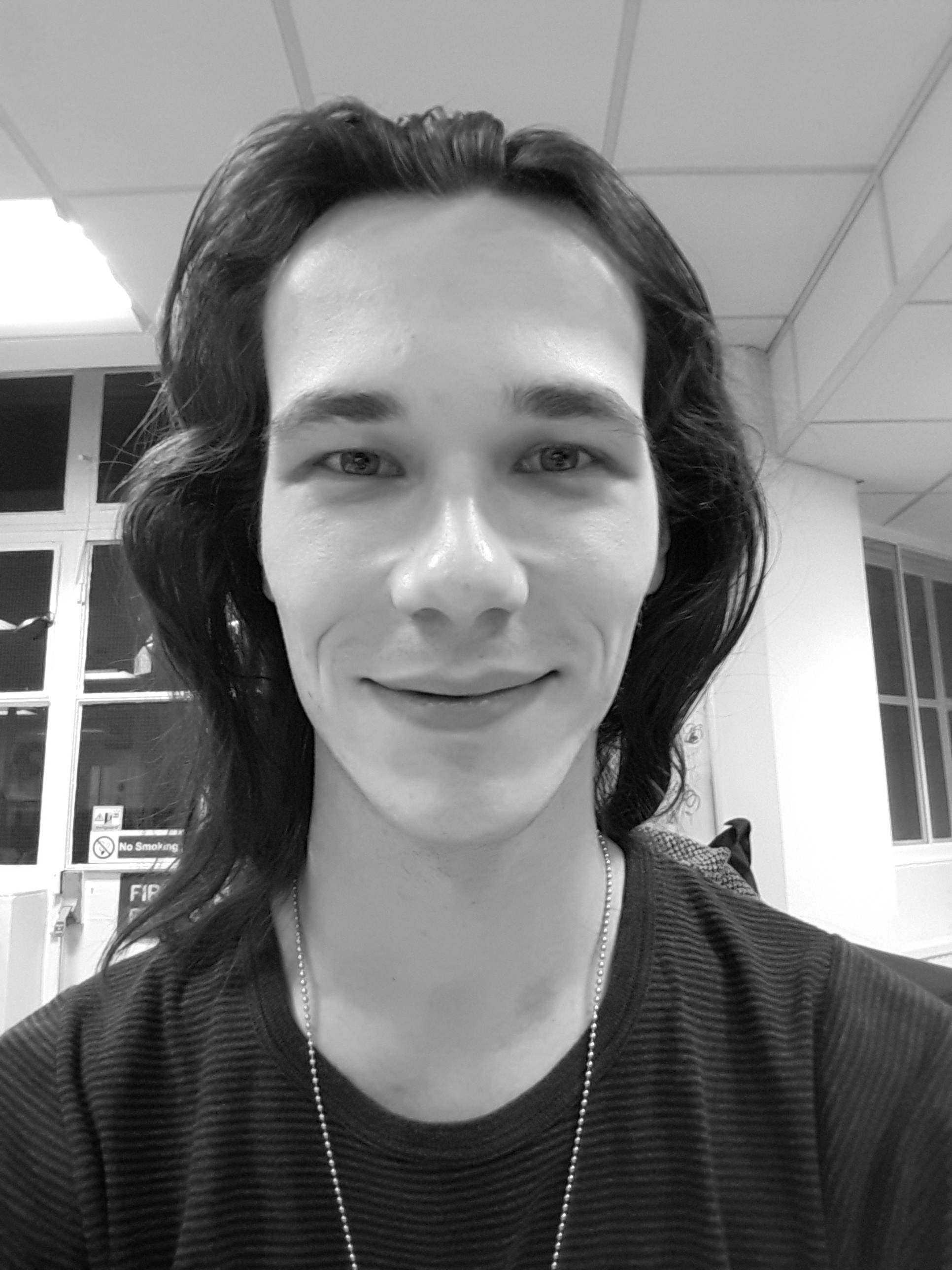 Research Interests
Stochastics and its connections to Actuarial Science, Financial Mathematics and Statistics. Decumulation and investment strategies for pension funds. Long-term goals include developing new Stochastic tools beyond Itô Calculus.
Acknowledged in
Polynomial jump-diffusions on the unit simplex [contribution, paper]

Christa Cuchiero, Martin Larsson, Sara Svaluto-Ferro, The Annals of Applied Probability, 2018

In this paper about market weights, the authors characterised polynomial jump-diffusions on the unit simplex. Here, they encountered possible measures on the complex plane with vanishing complex moments. In case of a probability measure, I suggested a proof excluding such possibilities. In the corresponding paper, see the proof of Theorem 4.3, Type 4, establishing 4.2 also in case of n=2.