Coling 2008

Manchester, 18-22 August, 2008

The 22nd International Conference on Computational Linguistics
Home · Programme · Info for presenters · Workshops · Tutorials · Registration · Venue · Accommodation · Sponsorship · Archive · ICCL
Venue
It is hard to believe that since the first Coling in 1965, this event has never taken place in the UK. Now at last it comes to this country, and where could be more appropriate than Manchester, 60 years ago the birthplace of modern computing, and in the 21st century rapidly assuming the status of England's second city. Only 2½ hours by train from London, and with its own airport serving more than 200 destinations including cheap no-frills airlines, Manchester is certainly easy to get to.

Coling 2008 will take place in the brand new University Place, a purpose-built conference centre which opened in March 2008.
External views: work nearly complete (28 Jan 08)
Balcony outside main theatre
Lecture theatre interior
Lobby
Classroom
Restaurant
Alan Turing Building (Workshops)
All pictures by HLS
Click here for an overview map showing location of conference venue and hotels (opens in a separate window).
For a slide show inviting you to Manchester for Coling 2008, download this presentation.
Social Programme
As usual at Coling, Wednesday (20th August) will be excursion day. The day will start with a visit to Tatton Park, with its 18th-century Mansion House, Edwardian gardens, Tudor Old Hall, and 1,000-acre deer park.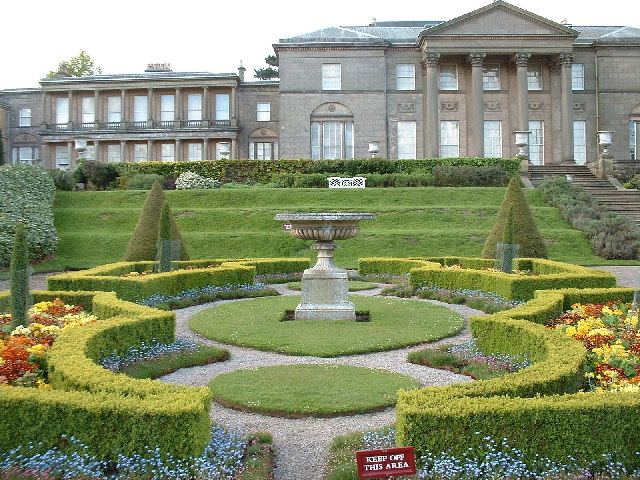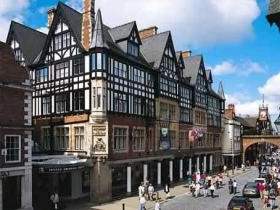 A packed lunch will be provided, and there will be guided tours of the Mansion in small groups, after which we will make the short journey to Chester, originally the Roman town of Deva, famous for its Elizabethan two-tiered arcades, its complete city walls (well worth a stroll around), the Eastgate clocktower, and plenty of other attractions, both indoor and out.

Another event to look forward to is a reception at Manchester's gothic Town Hall on Tusday 19th AUgust. And no Coling would be complete without the banquet, to be held at the impressive Palace Hotel, a historical grade II listed building, on Thursday 21st August.