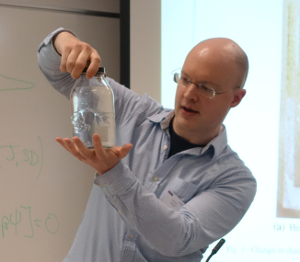 I am a Lecturer in Applied Mathematics at the School of Mathematics at the University of Manchester.
Contact details
School of Mathematics,
The University of Manchester,
Manchester.
M13 9PL.
http://orcid.org/0000-0001-6218-0367
gareth [dot] jones-10 [at] manchester [dot] ac [dot] uk
My office location can be found on the university contact page.