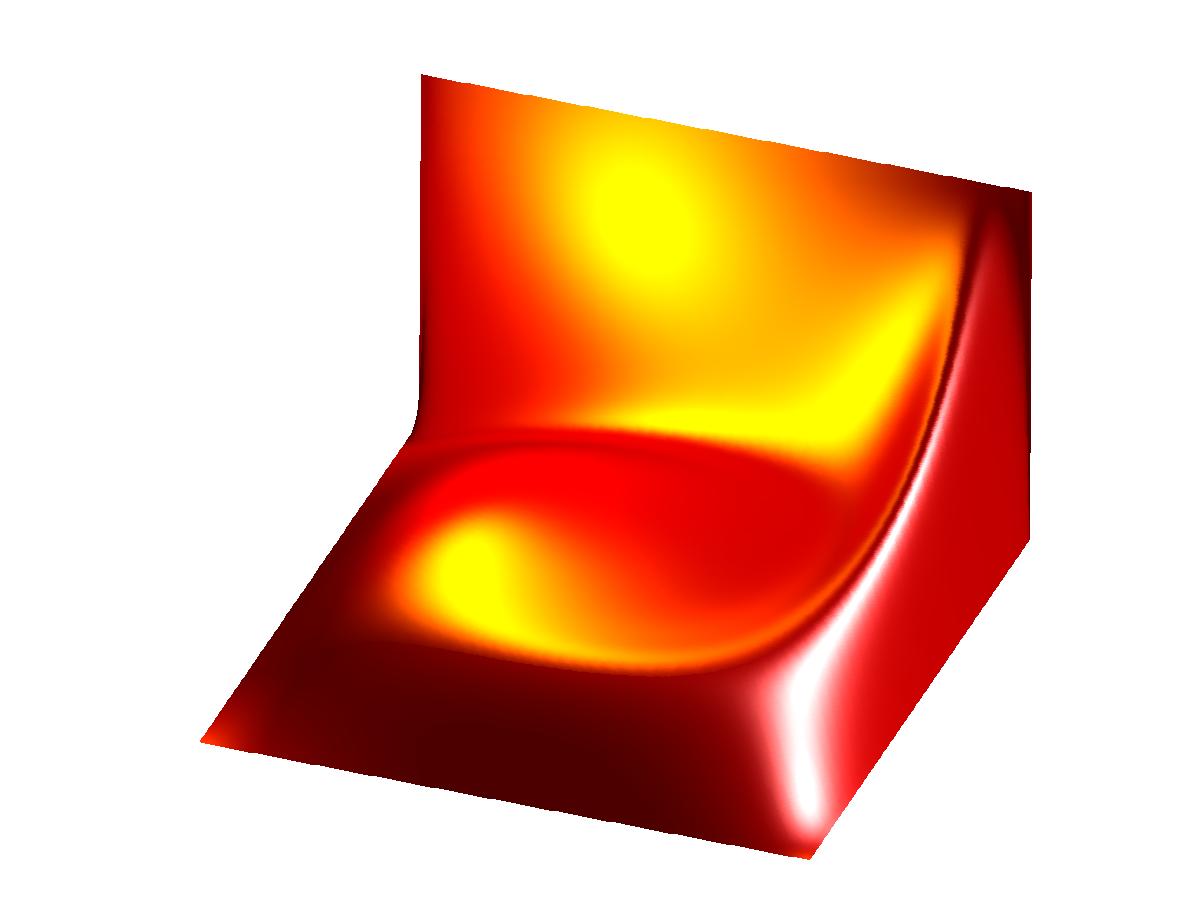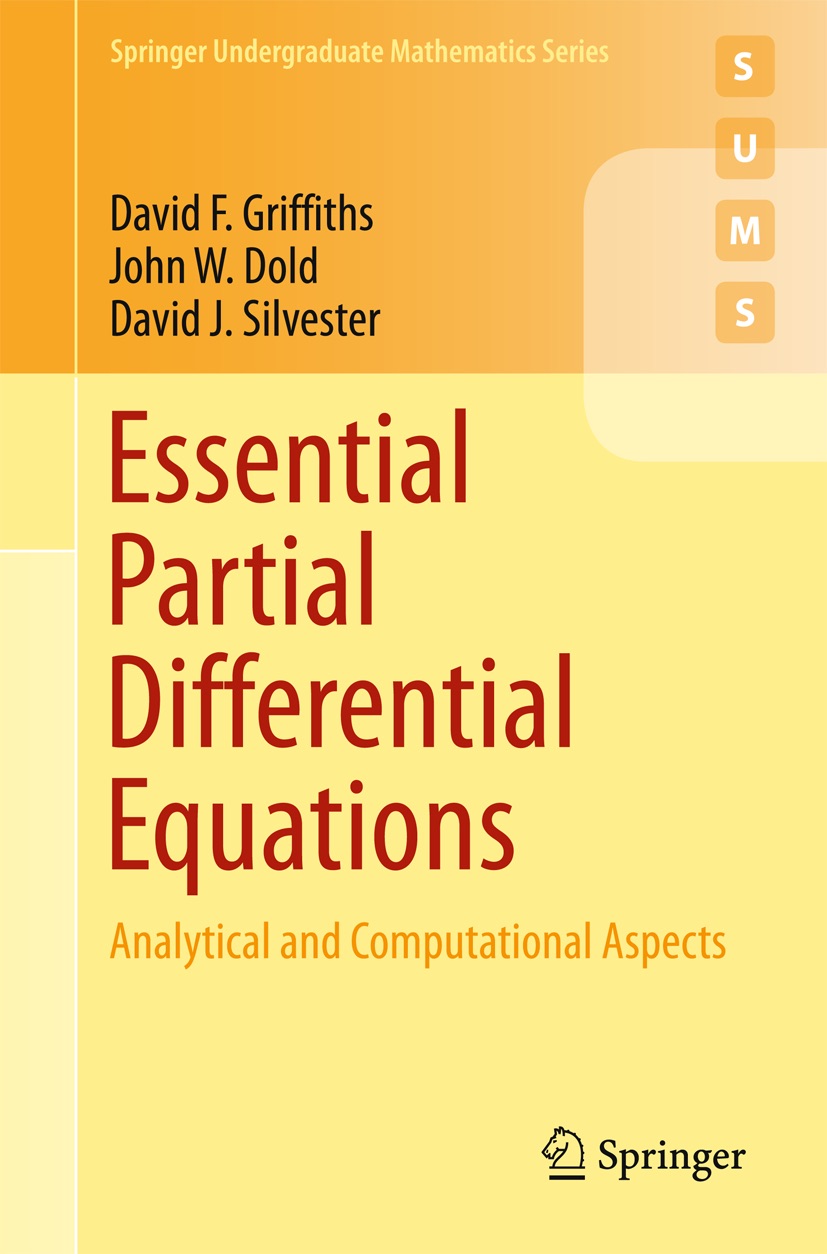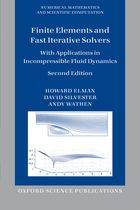 Check out the current release of the
Incompressible Flow & Iterative Solver Software (IFISS)
Matlab and Octave toolbox. This open source software package is associated with the second edition of
Finite Elements and Fast Iterative Solvers with applications in incompressible fluid dynamics.
Check out our highly-regarded (SUMS) textbook on Essential PDEs using Amazon books.

&nbsp A gentle introduction to the mathematics underlying finite element convergence theory can be found in the Finite Element Primer.

&nbsp My lecture notes on finite element approximation may also be of interest.