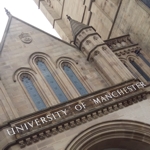 Professor Peter M. Budd
School of Chemistry, The University of Manchester, Manchester M13 9PL, UK.
Telephone: ++161 275 4711
Email: Peter.Budd@manchester.ac.uk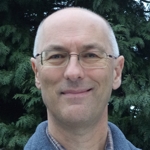 HOME
Welcome to the fascinating world of molecules and macromolecules.
We carry out fundamental research on polymers and their interactions with small molecules. We seek to apply our knowledge for the benefit of society and are developing novel materials for a variety of applications.
<![if !vml]>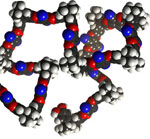 <![endif]>POLYMERS THAT BEHAVE AS MOLECULAR SIEVES
Polymers of intrinsic microporosity (PIMs) were invented in Manchester. They behave like molecular sieves because they have rigid, contorted macromolecular backbones.
<![if !vml]>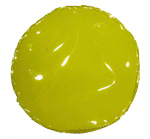 <![endif]>MEMBRANES THAT SELECTIVELY TRANSPORT MOLECULES
A membrane may be used to separate mixtures of gases or liquids into their components. To be useful, a membrane material needs to be both highly selective (i.e., one type of molecule must pass through more easily than others) and highly permeable (i.e., it must let a lot through). We are developing membranes for applications such as carbon dioxide capture and biofuel recovery.
<![if !vml]>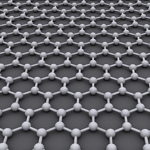 <![endif]>GRAPHENE: THE 2D WONDER MATERIAL
In collaboration with researchers across the Faculty of Science and Engineering, we are developing the science and technology of graphene-based membranes and barrier materials. Watch a video about graphene-based membranes.
RECRUITMENT
When postdoctoral positions and funded PhD studentships are available, they are advertised on the University website. Please note that we cannot respond to speculative enquiries due to the large number that are received.
NETWORK YOUNG MEMBRAINS
Network young membrains meetings provide the opportunity for early career researchers and industrialists to meet and present their work. The 2020 meeting took place online on 3rd-4th December.

Updated 18 February 2021
Copyright © 2006 - 2021 Peter M. Budd