Professor Catherine E. Powell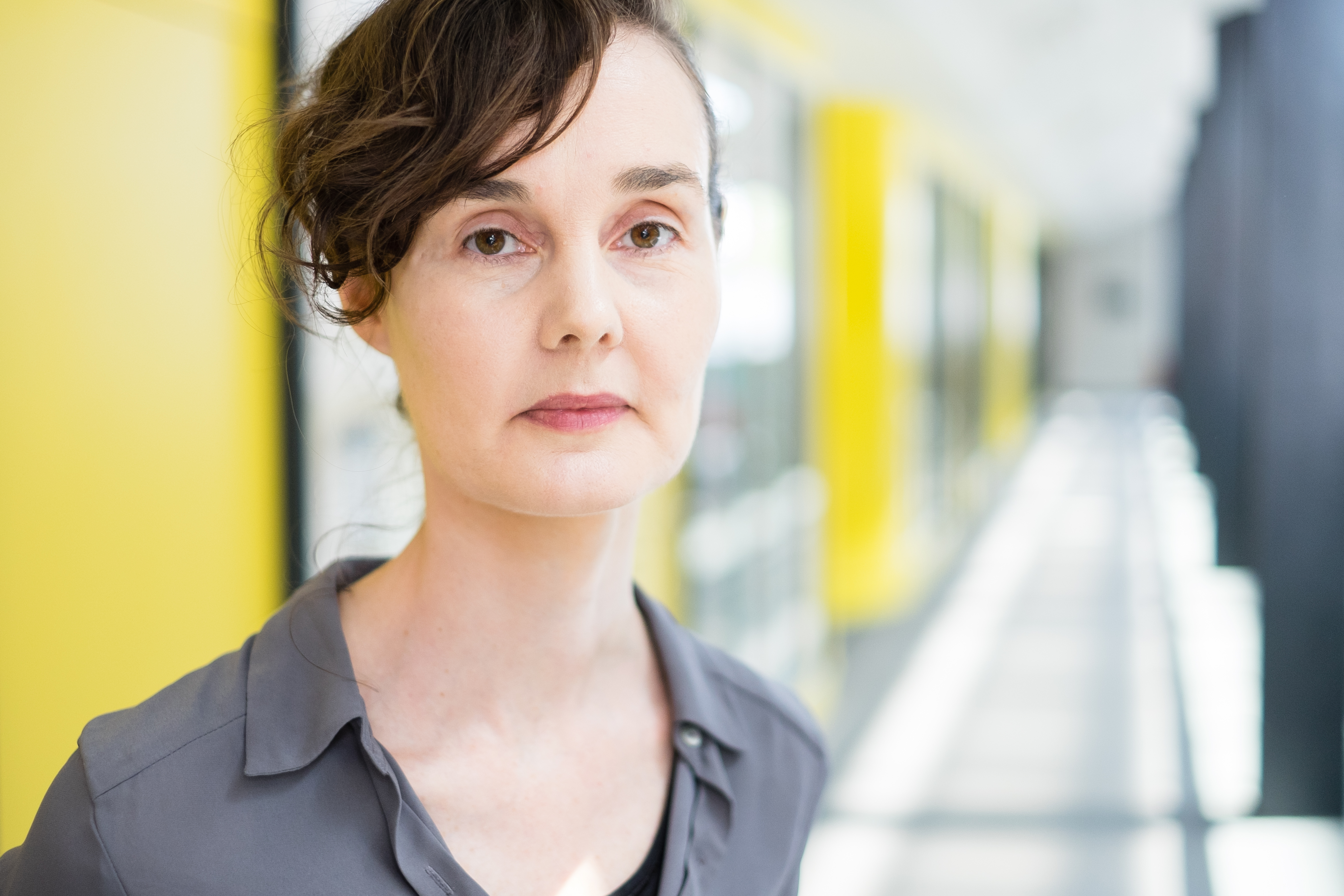 I am a Professor in Applied Mathematics in the Department of Mathematics at the University of Manchester (previously UMIST). I conduct research at the interface of numerical analysis and uncertainty quantification (UQ) and am a member of the Department's Numerical Analysis and UQ research groups. I am currently acting as Group Research Lead for Applied Mathematics and am a member of the Department's research committee.


I am an associate editor for the SIAM/ASA journal on Uncertainty Quantification and the SIAM journal on Numerical Analysis. I am currently also serving as President of the SIAM UKIE Section.

Recent EPSRC-funded projects include Multilevel Intrusive UQ Methods and Numerical analysis of adaptive UQ algorithms for PDEs with random inputs.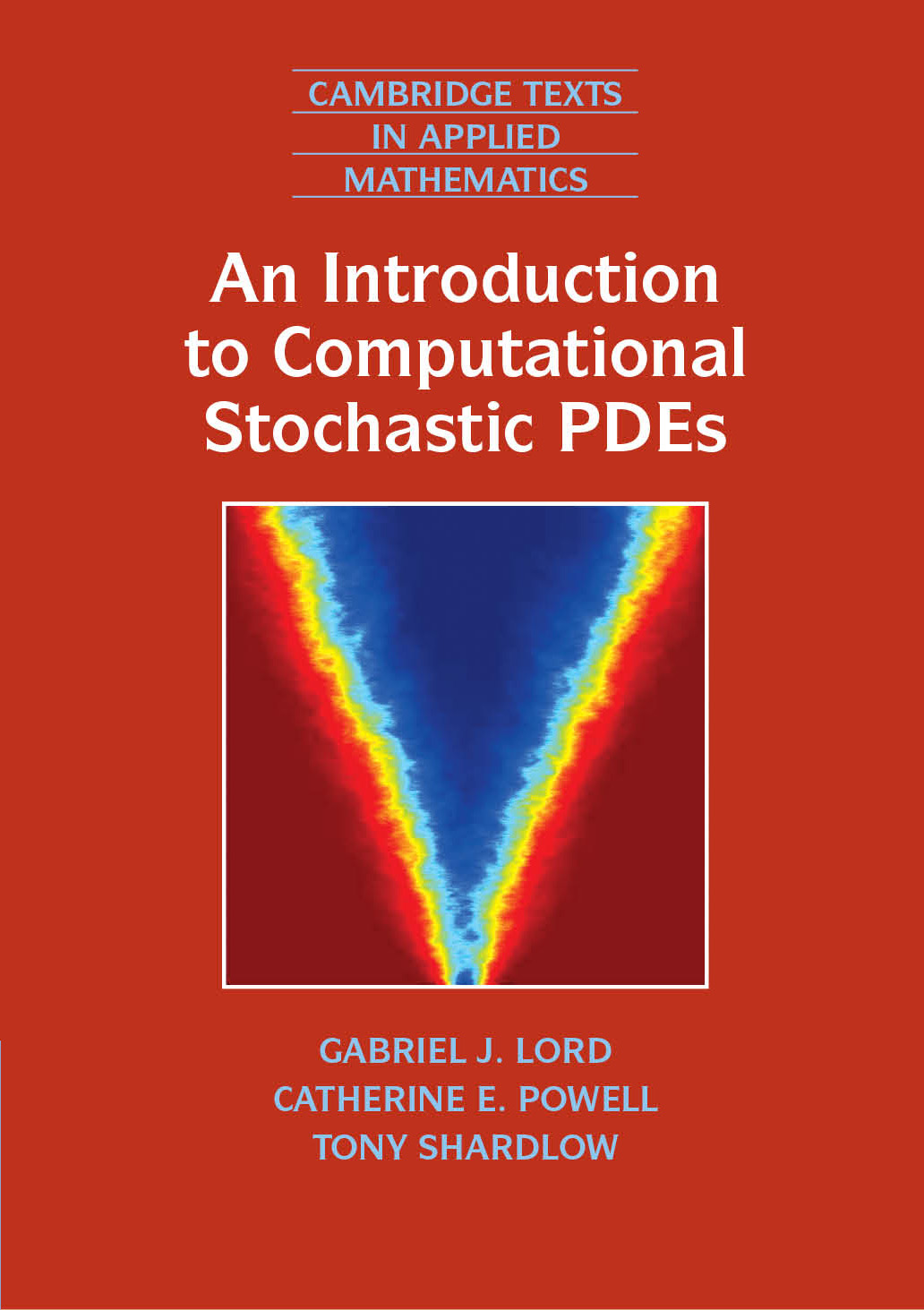 Alan Turing Building, Department of Mathematics, University of Manchester, Oxford Road, Manchester, M13 9PL, UK.

Office: 1.124 - Alan Turing Building
Email: c.powell_AT_manchester.ac.uk
Tel: + 44 0161 306 3688