Catherine E. Powell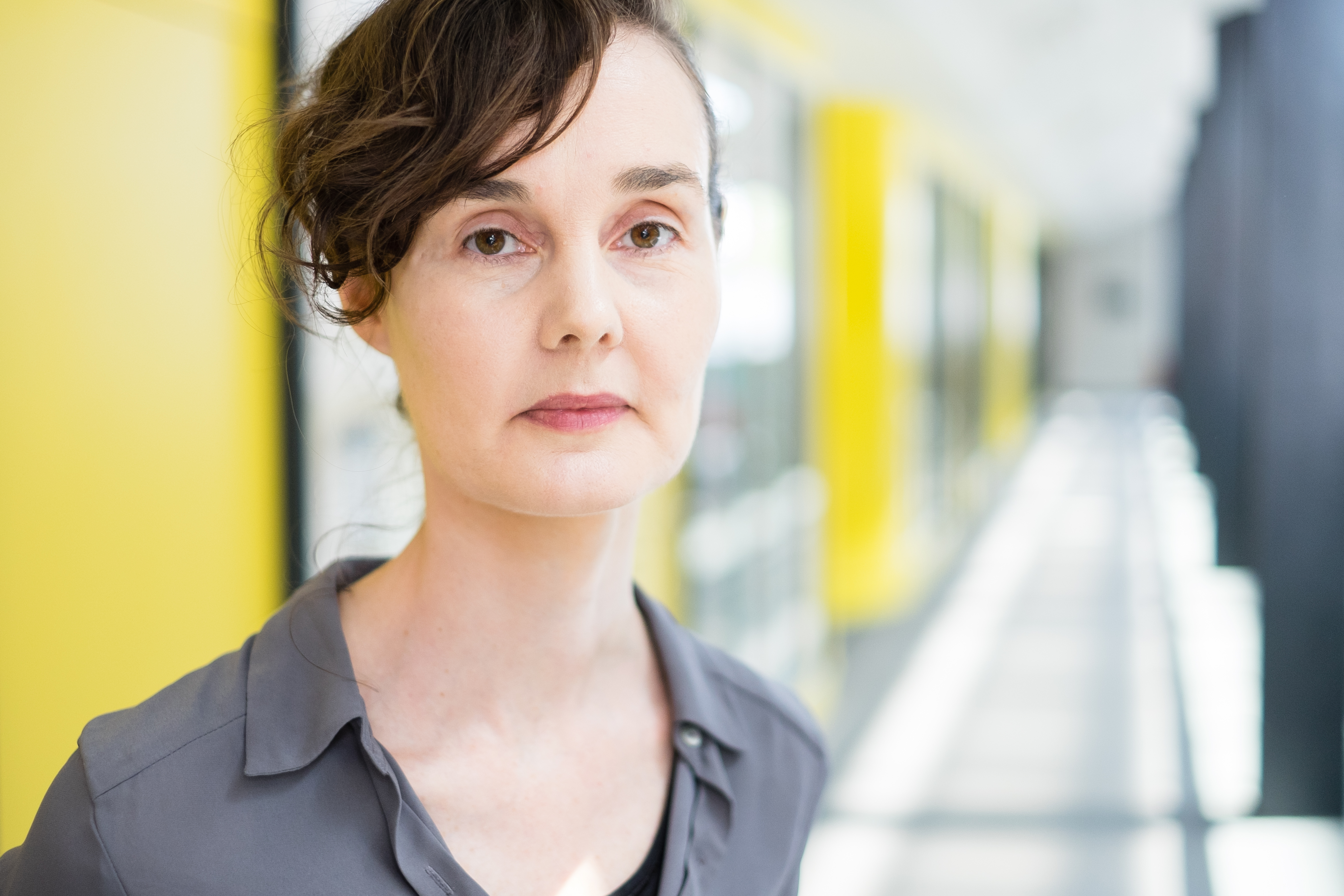 I am a Reader in Applied Maths and Numerical Analysis in the School of Mathematics at the University of Manchester (previously UMIST) and a member of the School's Uncertainty Quantification and Data Science group. Currently, I am Group Research Lead for Applied Mathematics.


I am an associate editor for the SIAM/ASA journal on Uncertainty Quantification and the SIAM journal on Numerical Analysis. I am also currently the Program Director for the SIAM Activity Group on UQ.

I have also recently been involved in the running of a Network on Decision Making Under Uncertainty, From Models to Decisions (M2D) .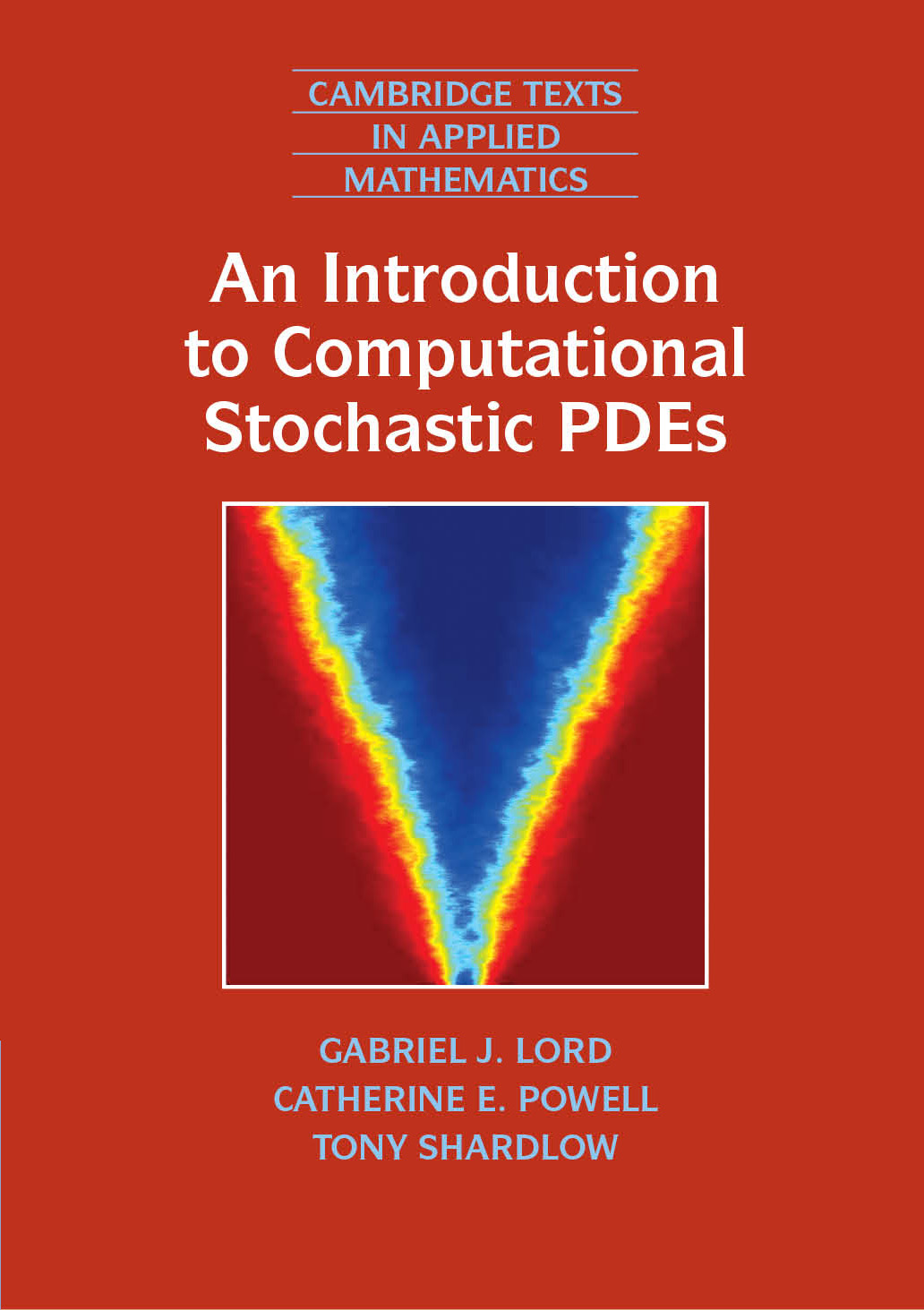 I can be contacted at :

Alan Turing Building, School of Mathematics, University of Manchester,
Oxford Road, Manchester, M13 9PL, UK.

Office: 1.124 - Alan Turing Building
Email: c.powell_AT_manchester.ac.uk
Tel: + 44 0161 306 3688