Professor Catherine E. Powell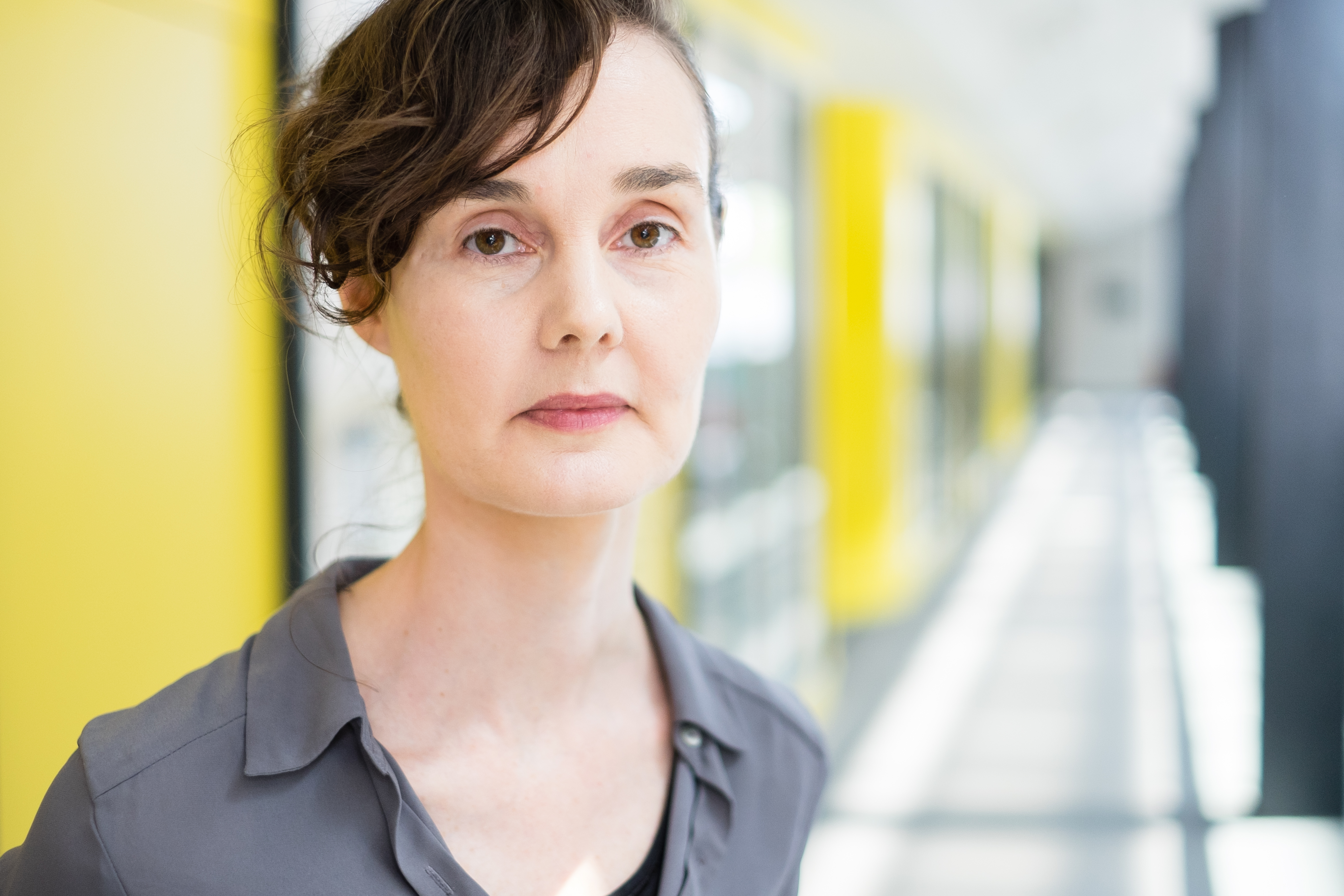 I am a Professor in Applied Mathematics in the Department of Mathematics at the University of Manchester (previously UMIST) and a member of the Department's Numerical Analysis and Uncertainty Quantification groups. I am currently acting as Group Research Lead for Applied Mathematics.


I am an associate editor for the SIAM/ASA journal on Uncertainty Quantification and the SIAM journal on Numerical Analysis.

I am currently involved in the EPSRC-funded project: Numerical analysis of adaptive UQ algorithms for PDEs with random inputs.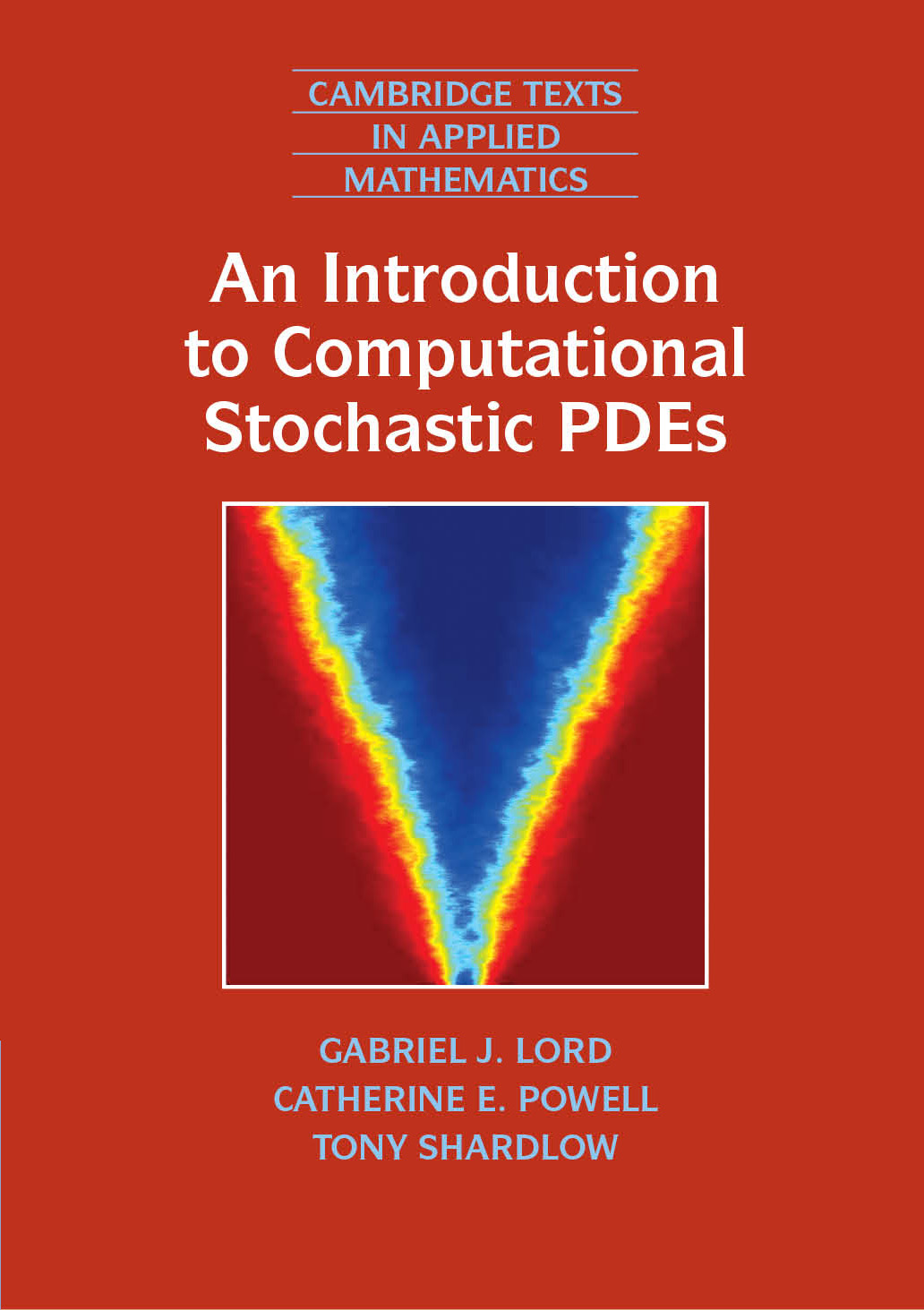 Alan Turing Building, Department of Mathematics, University of Manchester, Oxford Road,
Manchester, M13 9PL, UK.

Office: 1.124 - Alan Turing Building
Email: c.powell_AT_manchester.ac.uk
Tel: + 44 0161 306 3688